*** REGISTRATION FOR THE 2018 SEASON IS OFFICIALLY OPEN!

PLEASE SEE THE REGISTRATION & FORMS TAB FOR INFORMATION.


On-site Registration Date / Annual Board Meeting has been Set:

The Strikers will have board members available on Sunday October 22 in the library at Lake Country Academy (4101 Technology Pkwy, Sheboygan, WI 53083) in Sheboygan. We will be available from 6 - 7:30 pm to answer questions and accept in person registrations.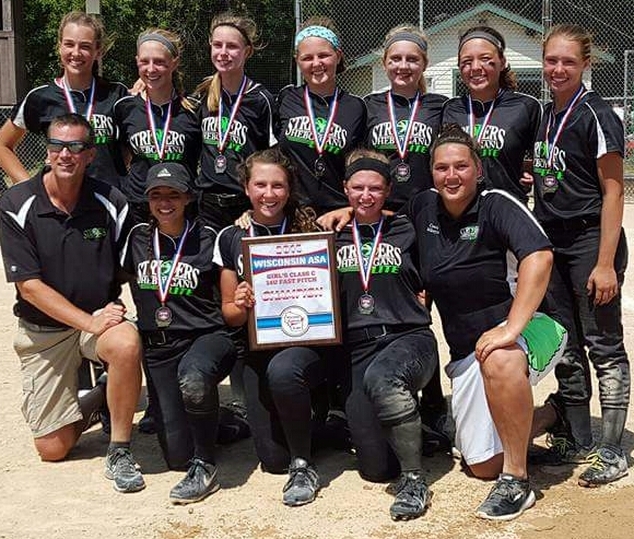 ---